Get FREE ACCESS to our MOST RECENT articles, videos, and audio downloads – all designed for Medical Sales Professionals.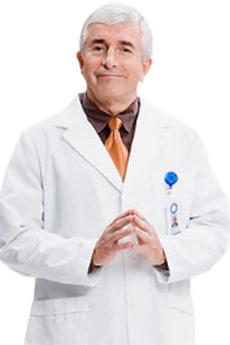 New solutions for new challenges
Secrets of top performers
How to break away from the pack
Enter your name and email
to Receive Immediate Access!

We never share your info and you can unsubscribe at any time.
What Subscribers are Saying
"Your content is fantastic."
-Scott Spangler, District Sales Manager
"I love your two-minute videos."
-Marcus Anderson, President's Club Winner